Barb
Regnitz
A Conservative We Can Count On
---
Sign Up for Updates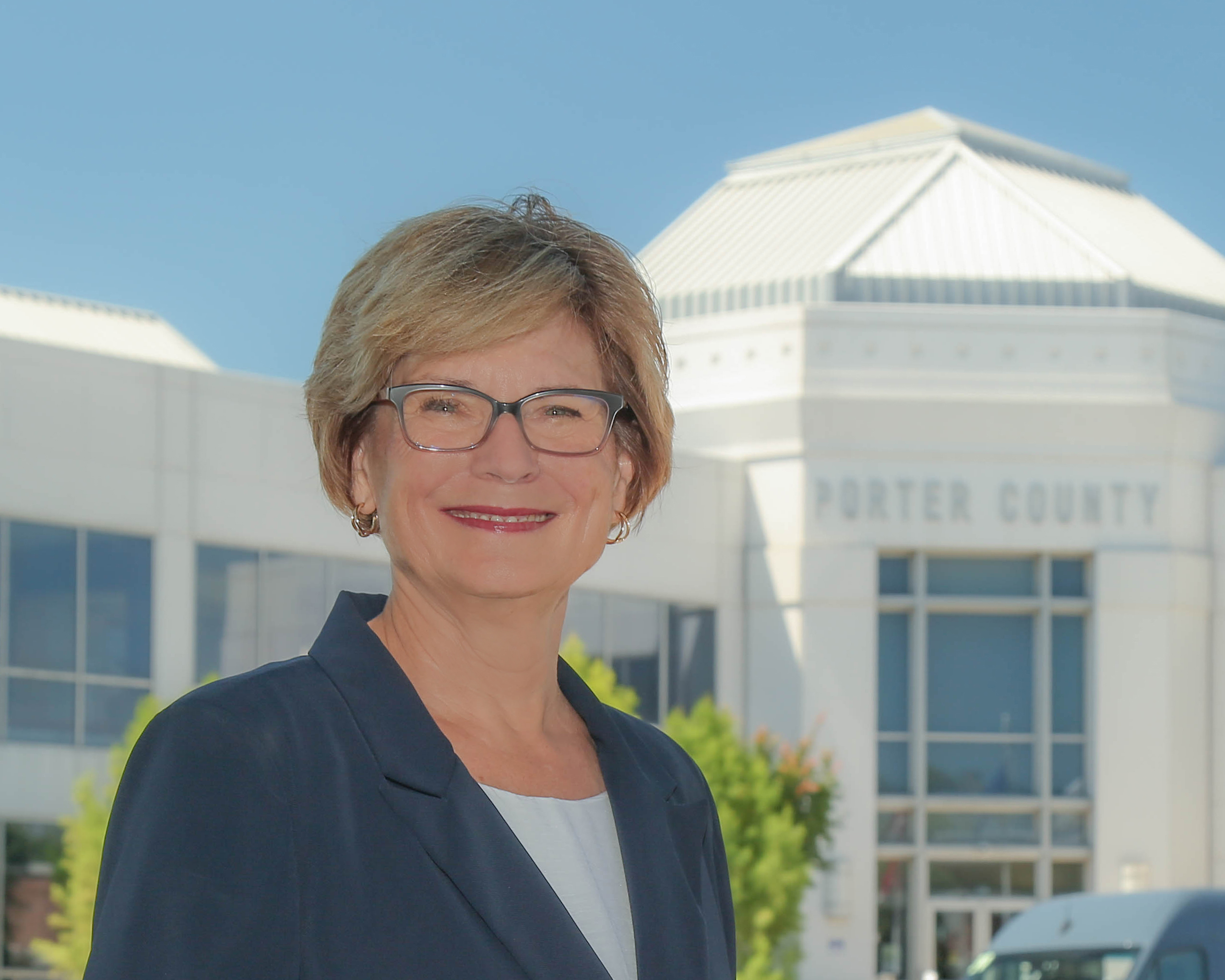 Meet Barb
Barb Regnitz is a former successful financial advisor, political outsider, and true conservative in the race for county commissioner. She is the pro-public safety, pro-infrastructure, and pro-taxpayer leader we need. With rising inflation and an unstable economy, Barb will use her knowledge and professional background in money management to make sure the County Board of Commissioners manages tax dollars properly.
---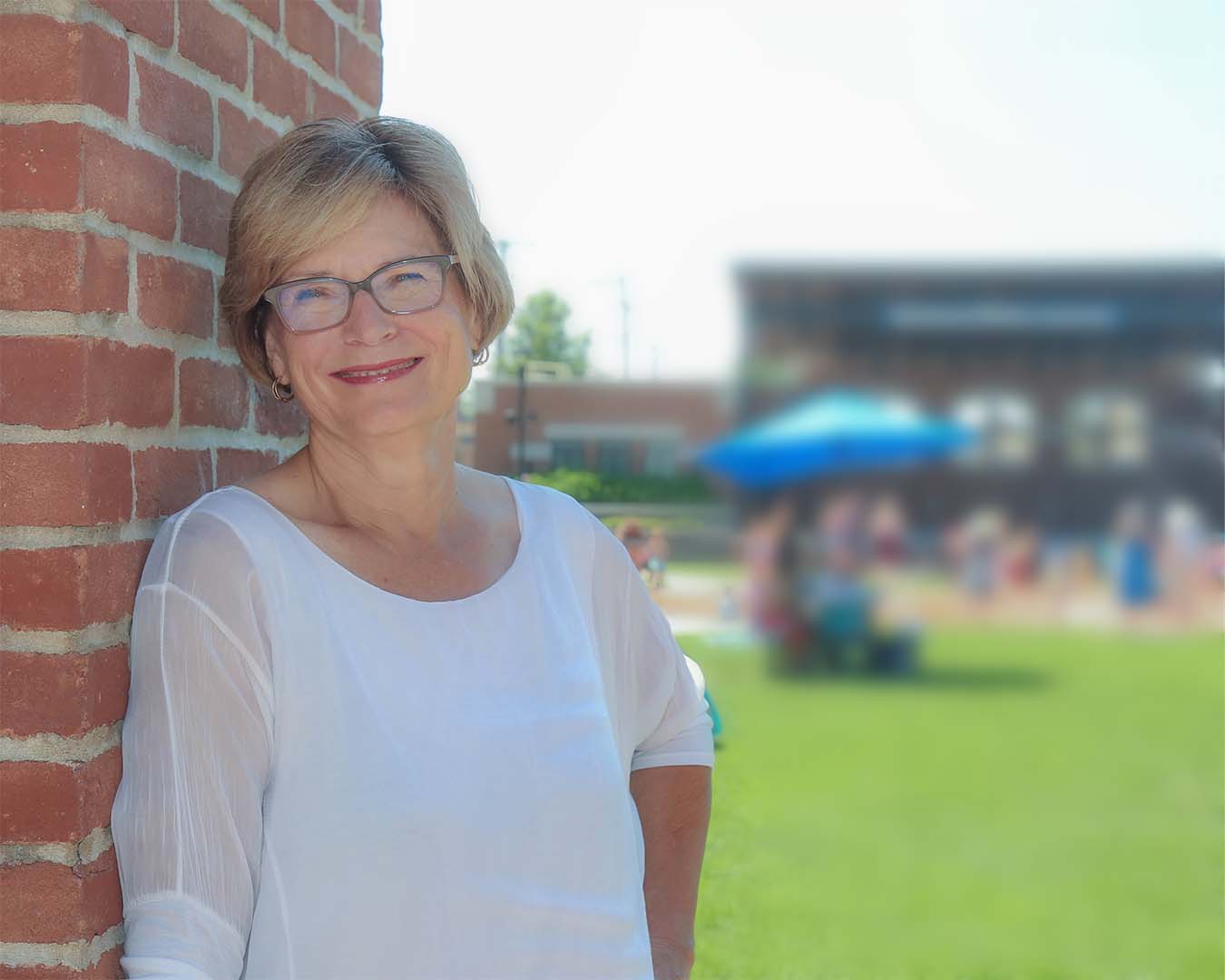 Will Not Raise Taxes
Barb will make sure county government uses our hard-earned tax dollars responsibly by not raising taxes and reducing wasteful spending.
Committed to Always Funding Law Enforcement
Barb will always keep our community safe by ensuring law enforcement officials and EMS are funded with the resources they need.
Determined to Ensure Government Transparency
Barb believes that it is essential for our community's voice to be heard and will ensure local government leads with transparency and honesty.
Addressing Community Needs and Infrastructure
Porter County needs to address the needs of citizens and not the wants of politicians. As Commissioner, Barb will ensure the Commission is transparent and addresses needs first. It is time we focused on roads and bridges, ambulance funding, and stormwater concerns. Barb will fight for tax dollars to be used wisely on these issues.
---
Endorsed By
International Union of Operating Engineers Local 150
Portage Firefighters Local 3151 PAC
---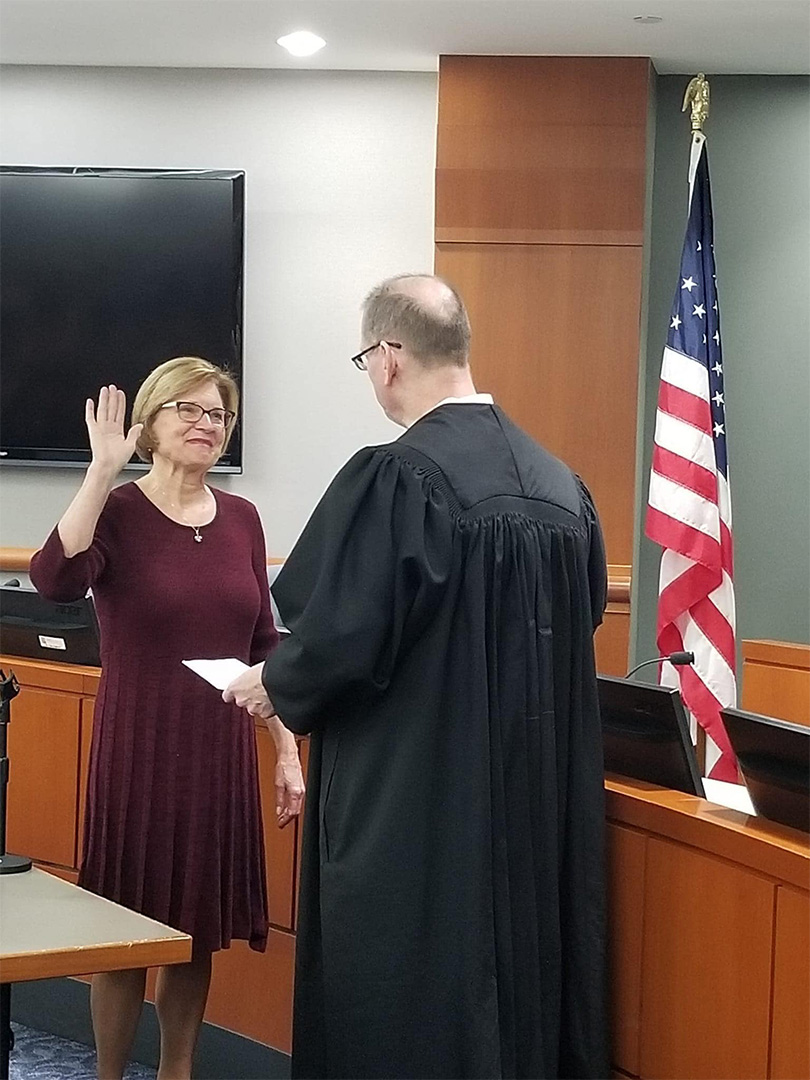 Congratulations

to Barb Regnitz on her election victory and being sworn in as Porter County Commissioner!